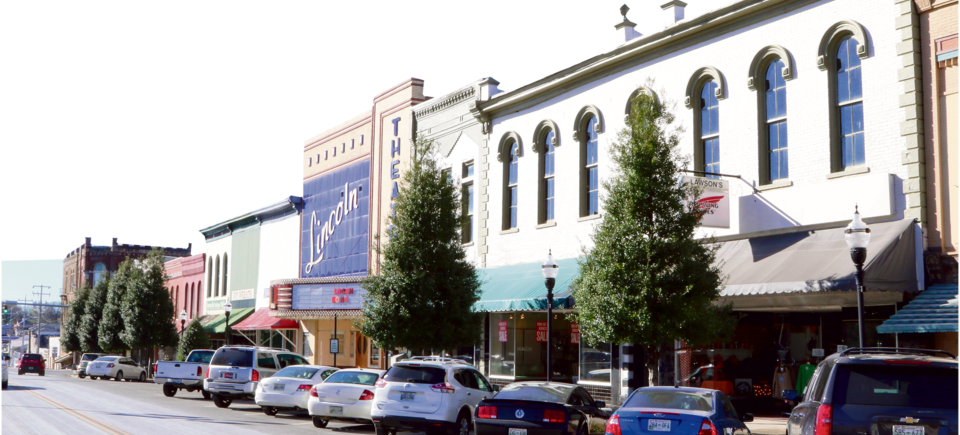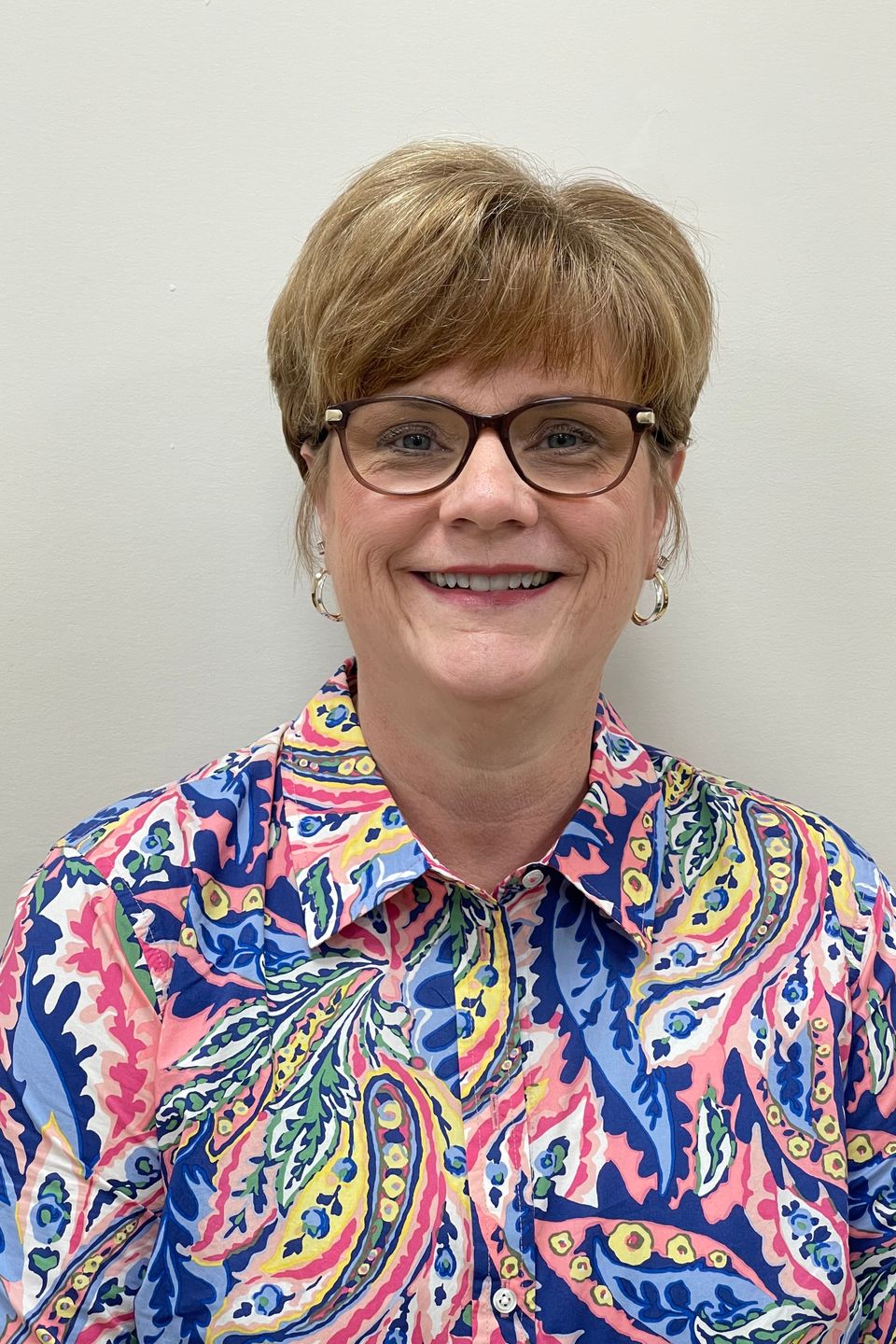 The Trustee has three major functions:
1. Collection of the County's property taxes
2. Accounting for and disbursing County funds
3. Investing idle funds

In addition to these duties, the Trustee disburses sales tax revenues and may collect municipal property taxes and other state and local taxes, such as local hotel/motel tax. The Trustee must keep detailed records of the accounts of the office.

The Office of Trustee is a constitutional office. The Trustee is elected by the County's qualified voters for a four (4) year term beginning on September 1st of each year of election and continuing until a vacancy occurs or a successor is qualified and elected. There is no limitation on the number of years a Trustee may serve.

The Trustee must take oaths to support the Constitution of Tennessee and the United States and for the faithful performance of the duties of the Office.

The Trustee must be bonded. The minimum amount of the official bond is determined by the number of revenues handled during the last fiscal year audited by the Comptroller.

Pay your property taxes online.